2023 SPRING GRASS SEASON DIVISION REPS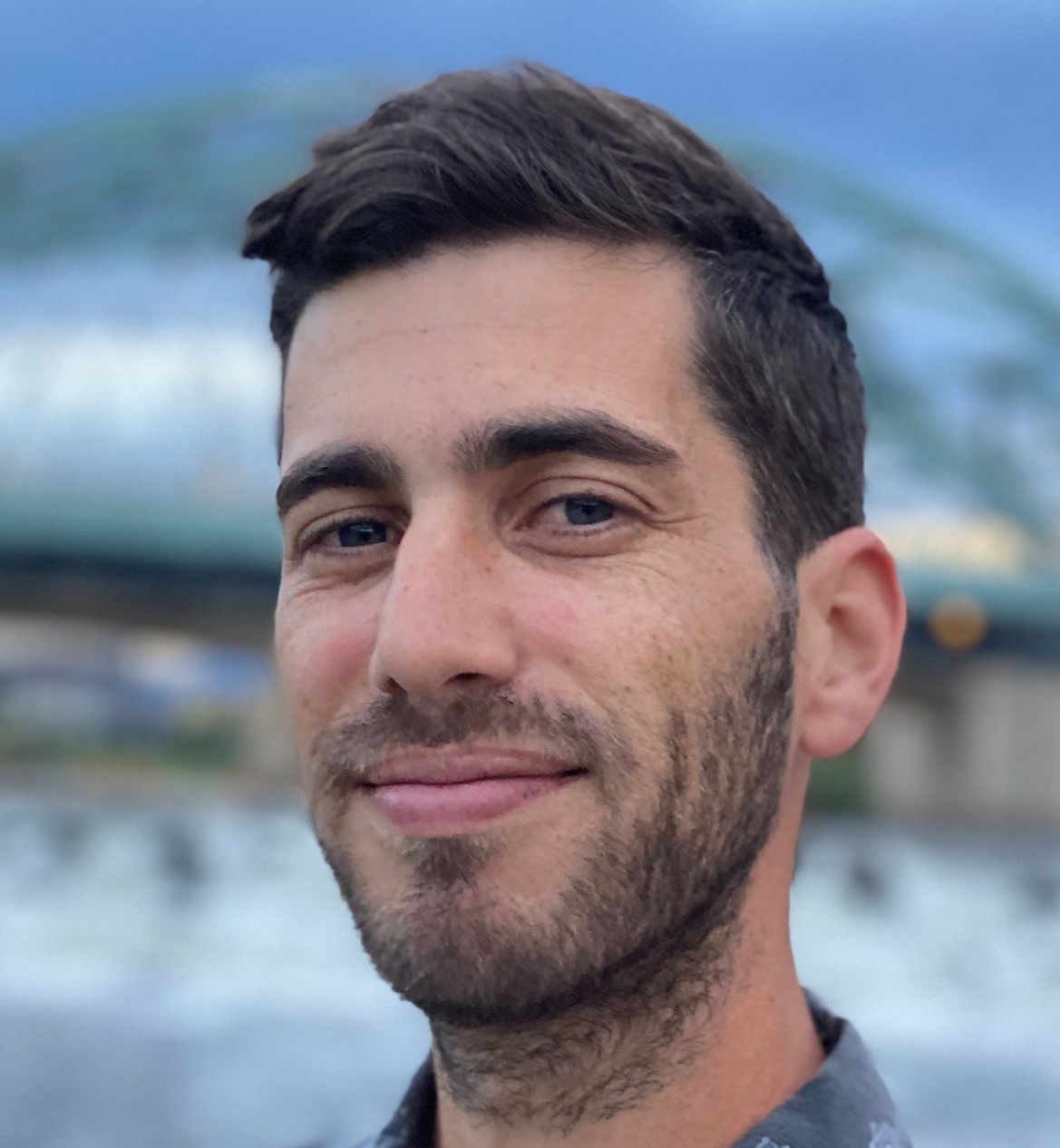 MONDAYS RED DIVISION REP - Eric Rosenfield
Hello CGVA community! I've been playing with CGVA since I moved to Denver in the middle of 2021, and it's been a fantastic experience. I'm originally from Los Angeles and started playing volleyball when I entered high school. I became a setter and have never looked back! I enjoy playing at a competitive level but also having a good time with teammates and friends. I'm very excited to represent the RED division this season.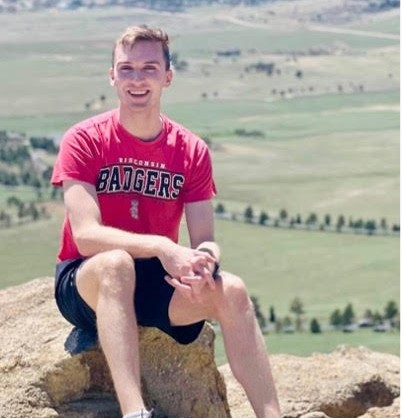 SUNDAYS RED/ORANGE DIVISION REP for DRAFT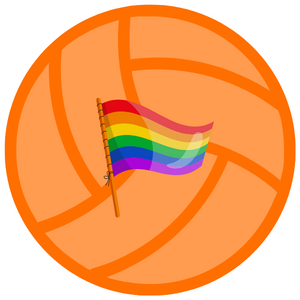 Originally from Wisconsin, Keith Dodd moved to Denver, Colorado in 2019 and quickly joined the CGVA community. Outside of CGVA, Keith spends his time in other leagues (sand, grass, and indoor), playing weekly trivia and board games, hiking, and studying for his MD-PhD here at Colorado.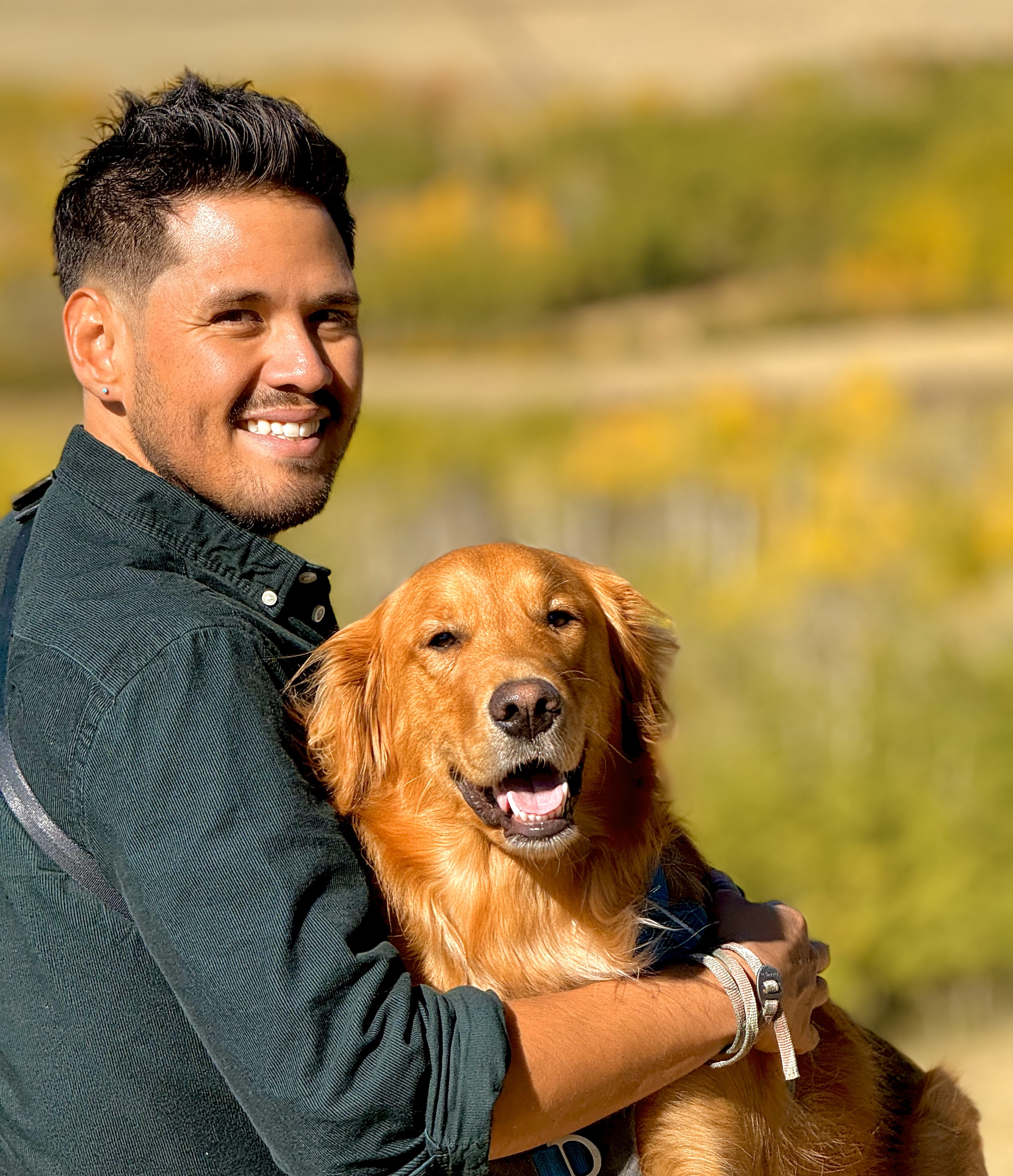 SUNDAYS YELLOW DIVISION REP for PYOT - Angel Rivera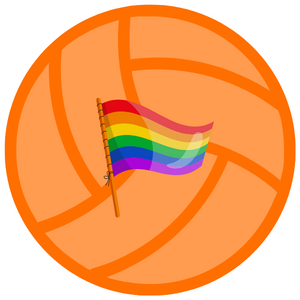 Hi CGVA, My name is Angel Rivera and I've been a member of this community for the past 3 years! I relocated from SoCal and now I call Denver home! Volleyball is a key activity that helps me build community and it's a great way to make friends when traveling or when here at home. I'm super excited to be a division rep for the yellow division, my main goal wherever I go is to create a sense of belonging and make sure everyone feels welcomed and included! If you see me in the court don't be shy, come stop by and say hola!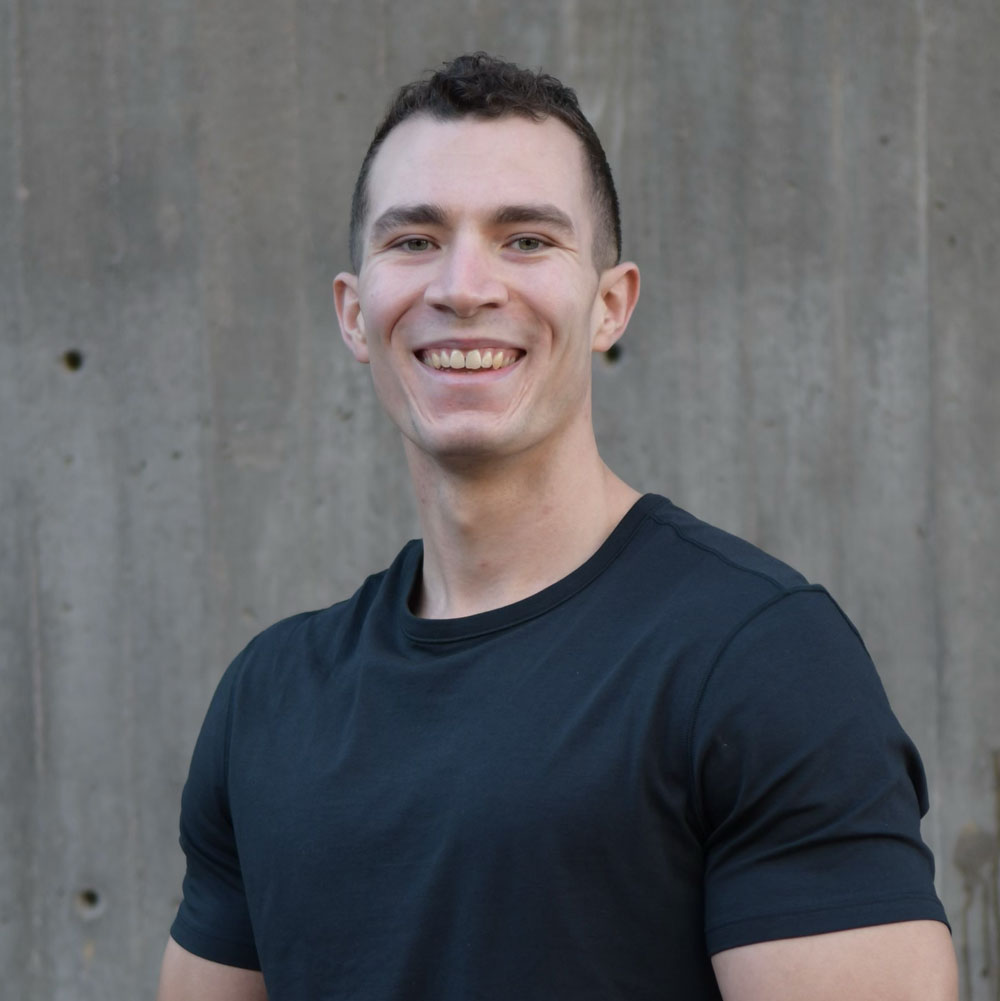 MONDAYS ORANGE DIVISION REP - Andy Allen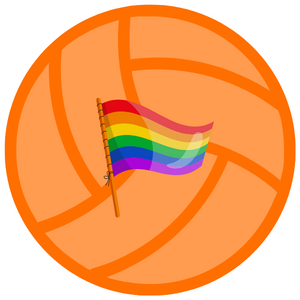 Email: arallen@email.wm.edu
Hey CGVA! My name is Andy Allen but you can call me Polar Bear! I'm originally from northern Virginia (where my nova peeps at!!?) I went to undergrad at William & Mary and got my master's from James Madison. I just moved to Denver in the fall of 2021 after living in Phoenix, AZ during the pandemic. One of my goals when moving here was to join a gay volleyball league and I'm super privileged to have been introduced by Radley who got me to sign up for my first random league in January 2022.
When not playing volleyball, I love to workout, hike, play games, watch sports, and of course socialize!! I currently work for a start up fitness app that provides online personal training and over the past 7 years I've been helping thousands of people work towards their exercise goals among several fitness settings. I love to bring positive energy and inclusivity into any and every environment I can so always reach out and I'm here for ya!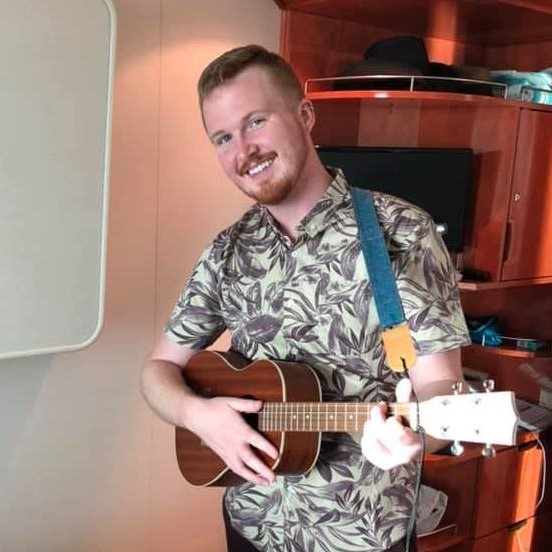 SUNDAYS YELLOW DIVISION REP for DRAFT - Jacob Wooden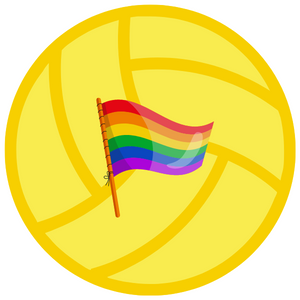 Email: jacob.r.wooden@gmail.com

Hello! My name is Jacob, and I'm originally from Indiana (GO HOOSIERS!). I played volleyball very casually back in Indiana, but when I moved to Colorado in 2018 and started playing with CGVA and around Denver it became a much bigger part of my life. I've met some of my best friends through volleyball and CGVA, so I'm excited to help the community grow by being one of your division reps. When I'm not playing volleyball, I'm usually making music, traveling, or gardening.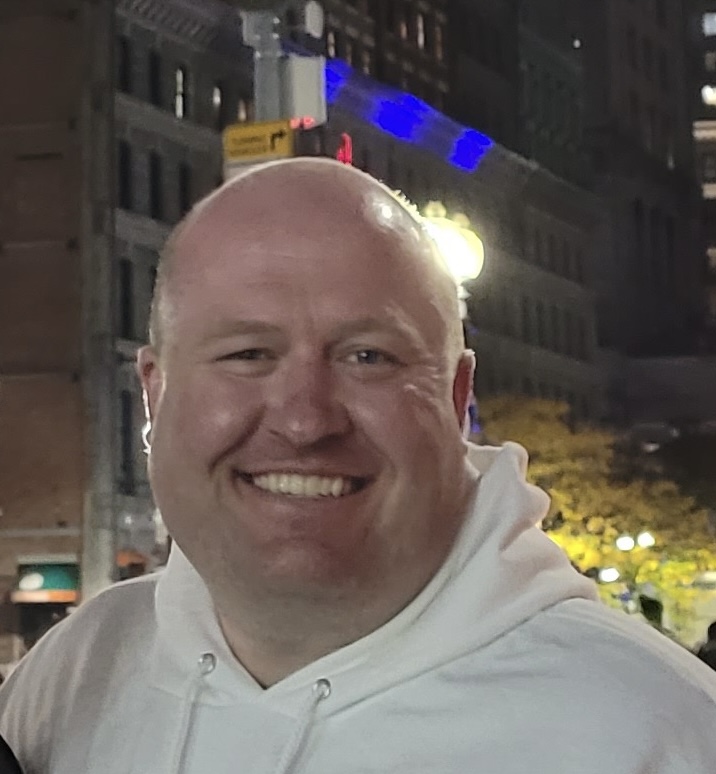 MONDAYS GREEN DIVISION REP for PYOT - Brad Gagon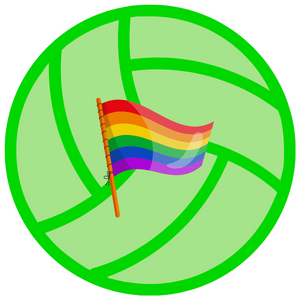 Email: bradgagon@gmail.com

Hello CGVA community! My name is Brad and I am a true Colorado native being born and raised in Arvada. I am the youngest of 8 kids so I was raised watching all of my siblings playing different sports. My favorite was watching my sister play volleyball through high school, club, and at her university. I then began playing volleyball regularly with a group of friends for several years. After a long break, I decided to join a league and found CGVA.
Finding CGVA has meant the world to me for several reasons and I am so proud to be a part of this wonderful community. I love being in the green division and look forward to the opportunity to give back and serve the community. I would love to get to know as many individuals within the green division and other divisions so please say hi and introduce yourself. If you need anything, please let me know and I'll do my best to help out!

SUNDAYS GREEN DIVISION REP for DRAFT - TBD