Introducing CGVA Division Representatives
We are adding a new role into the CGVA family to help build community.
Division Reps (DRs) will serve as liaisons between players in their respective divisions and the CGVA Board. They will be the point person for any ideas, issues, questions, or queries brought forth by individual league players.


This position will have specific roles

and responsibilities such as:


Being a friendly face to any new players coming into CGVA, regardless of division.

H

elp build, cultivate, and better community relationships within the division and beyond.

Knowledge of CGVA play and reffing rules to help with player questions.

Communication with captains to stay up to date with events, announcements, etc.

Mediating disputes and elevating league issues to the League Director and/or the CGVA Board.


Ensuring all league team captains meet their obligations for each session such as inputting scores into the Leagues App and fulfilling referee duties.

Observing the overall experience of their division players, skill levels, and bringing feedback to the board about incorporating suggestions.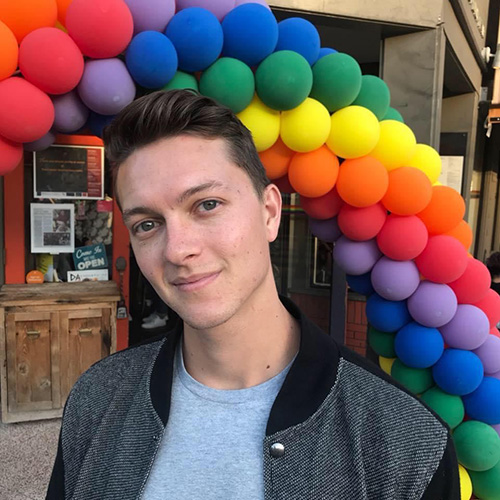 TUESDAYS RED DIVISION REP - Josh Snyder
Email: president@cgva.org

My name is Josh Snyder, I am the Red Division Rep for Tuesday/PYOT. I started playing volleyball regularly in college at Arizona State. With the warm weather we were able to play outside year-round, so I played all the time and made my best college friends through volleyball. I played intramurals and pick-up, but was never good enough to play for the club team. I played a little bit with the Arizona Gay Volleyball Association which led me to seek out LGBTQ+ friendly leagues in Denver when I moved back home in 2017. I started playing with CGVA in the fall of 2017 and haven't stopped since then! I have proudly served as the President of CGVA since 2018/2019. I love giving back to this community and continuing to make CGVA the best we possibly can for our players and the community.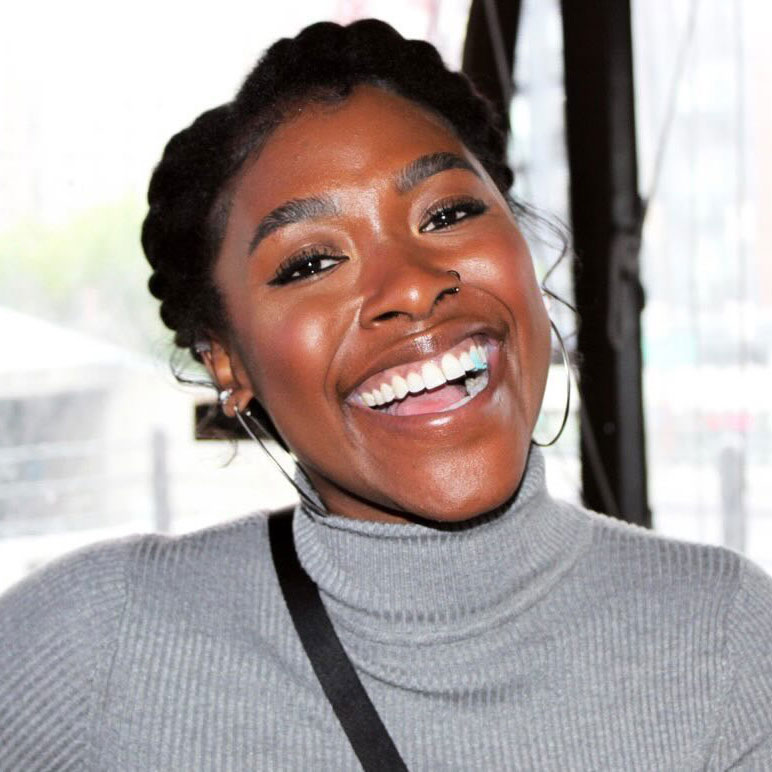 WEDNESDAYS RED/ORANGE DIVISIONS REP - KeAmbria Hunter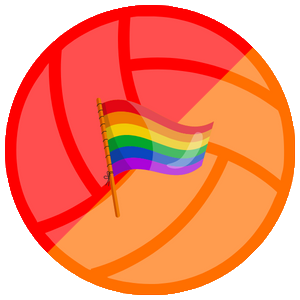 Email: keambriahunter@outlook.com

Hello CGVA! I am KeAmbria Hunter, no nickname. I started playing with CGVA in fall of 2019 after only living in Denver for about 6 months. And I have not missed a season since. I've been an athlete my entire life, but in adulthood volleyball has become my favorite. CGVA is the first LGBTQ+ league I've played in and has undoubtedly been my favorite league experience thus far. This league has given me so much to look forward to and many lifelong friendships. I'm excited to be representing the Orange/Red Division for the Wednesday draft league!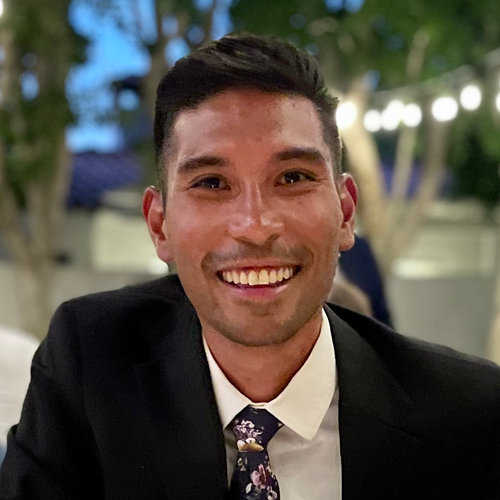 TUESDAYS ORANGE DIVISION REP - Ray Tejada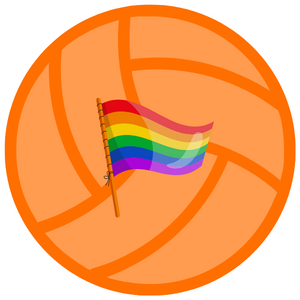 Email: ray@cgva.org

Hi, my name is Ray. I'm originally from NYC. I'm super passionate about volleyball with 20 years under my belt as well as coaching those who really want to improve their game. A few of my other favorite things include rock climbing, video games, chocolate ice cream, and DOGS!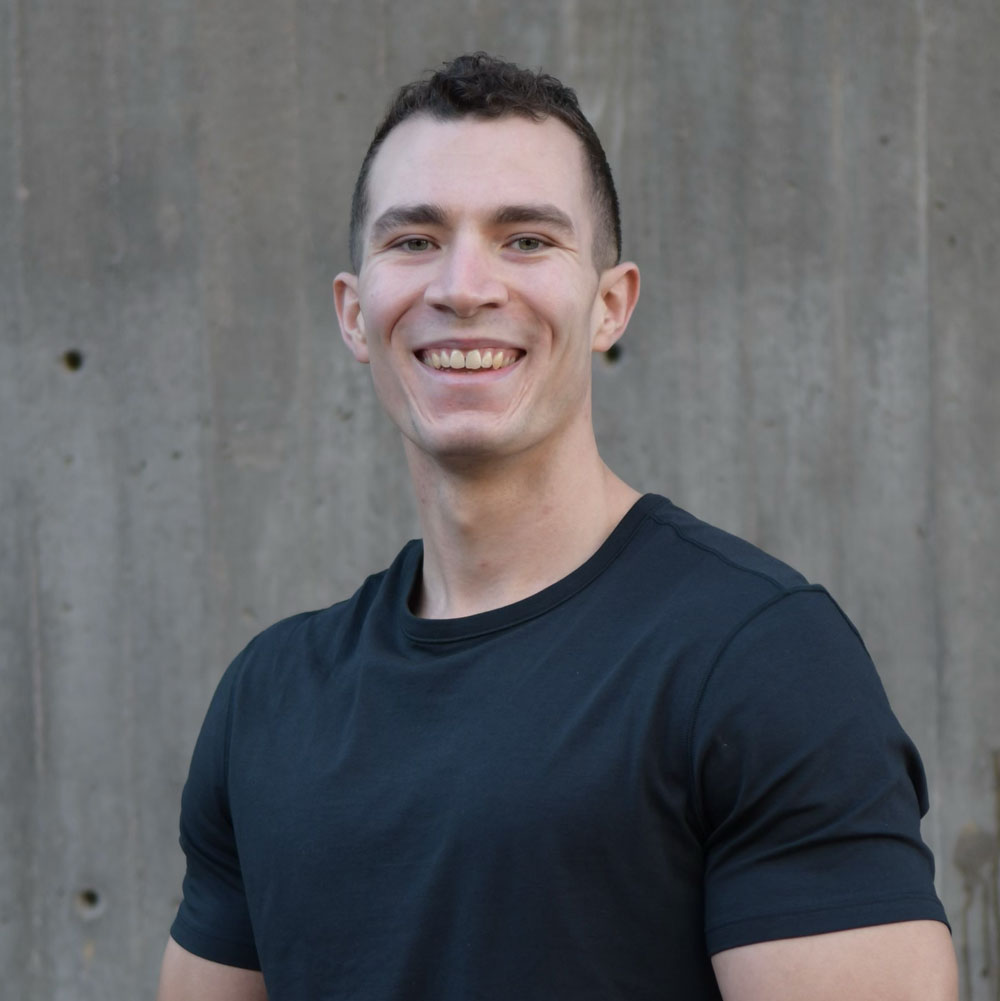 TUESDAYS YELLOW DIVISION REP - Andy Allen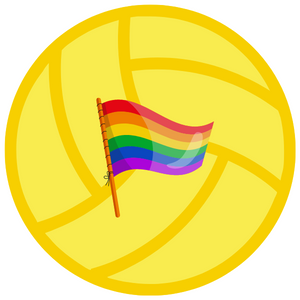 Email: arallen@email.wm.edu
Hey CGVA! My name is Andy Allen but you can call me Polar Bear! I'm originally from northern Virginia (where my nova peeps at!!?) I went to undergrad at William & Mary and got my master's from James Madison. I just moved to Denver in the fall of 2021 after living in Phoenix, AZ during the pandemic. One of my goals when moving here was to join a gay volleyball league and I'm super privileged to have been introduced by Radley who got me to sign up for my first random league in January 2022. I've bounced around on a lot of teams and divisions, but I'm happy to call yellow my home for the summa.
When not playing volleyball, I love to workout, hike, play games, watch sports, and of course socialize!! I currently work for a start up fitness app that provides online personal training and over the past 7 years I've been helping thousands of people work towards their exercise goals among several fitness settings. I love to bring positive energy and inclusivity into any and every environment I can so always reach out and I'm here for ya!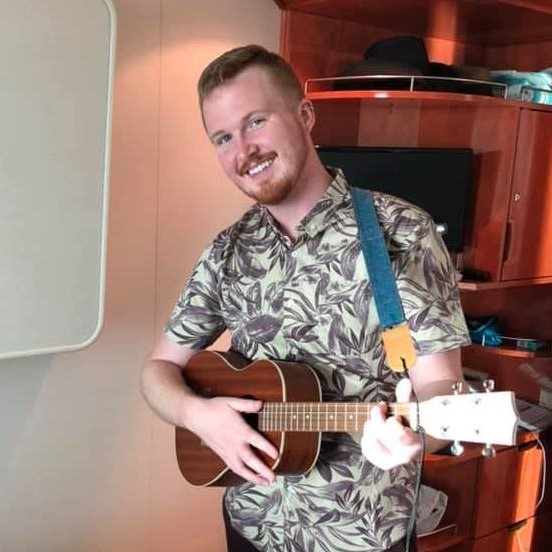 WEDNESDAYS YELLOW DIVISION REP - Jacob Wooden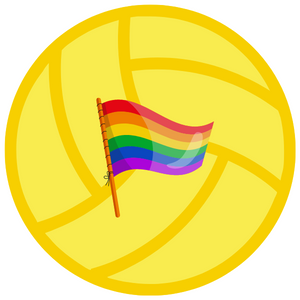 Email: jacob.r.wooden@gmail.com

Hello! My name is Jacob, and I'm originally from Indiana (GO HOOSIERS!). I played volleyball very casually back in Indiana, but when I moved to Colorado in 2018 and started playing with CGVA and around Denver it became a much bigger part of my life. I've met some of my best friends through volleyball and CGVA, so I'm excited to help the community grow by being one of your division reps. When I'm not playing volleyball, I'm usually making music, traveling, or gardening.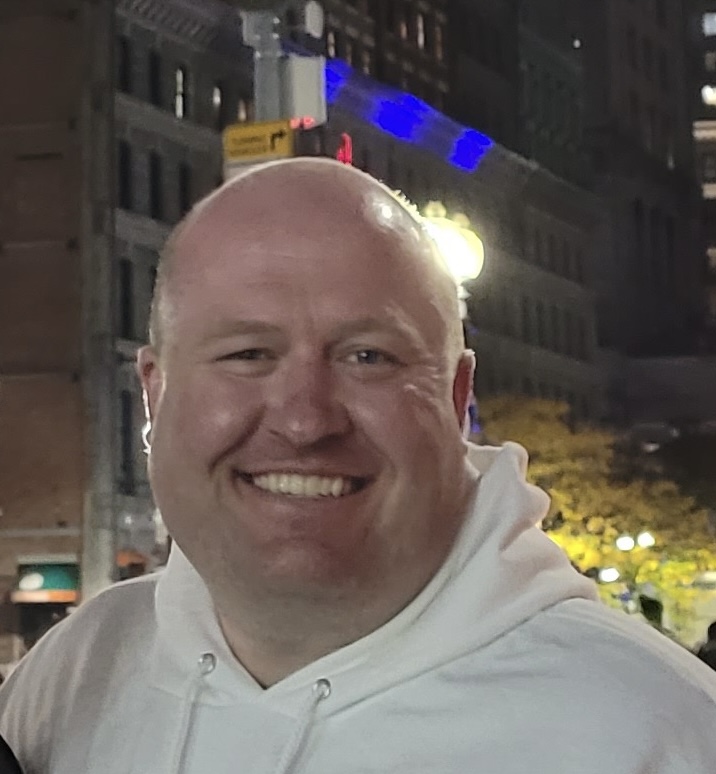 WEDNESDAYS GREEN DIVISION REP - Brad Gagon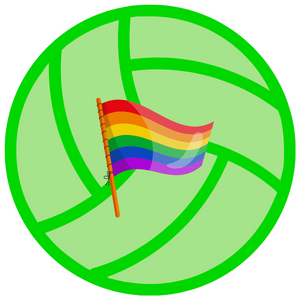 Email: bradgagon@gmail.com

Hello CGVA community! My name is Brad and I am a true Colorado native being born and raised in Arvada. I am the youngest of 8 kids so I was raised watching all of my siblings playing different sports. My favorite was watching my sister play volleyball through high school, club, and at her university. I then began playing volleyball regularly with a group of friends for several years. After a long break, I decided to join a league and found CGVA.
Finding CGVA has meant the world to me for several reasons and I am so proud to be a part of this wonderful community. I love being in the green division and look forward to the opportunity to give back and serve the community. I would love to get to know as many individuals within the green division and other divisions so please say hi and introduce yourself. If you need anything, please let me know and I'll do my best to help out!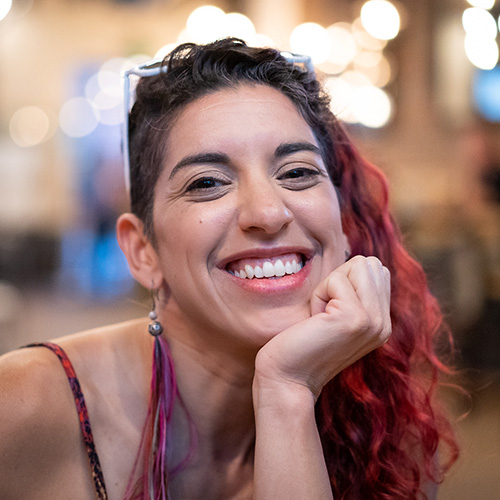 TUESDAYS GREEN DIVISION REP - Lisa Ferrante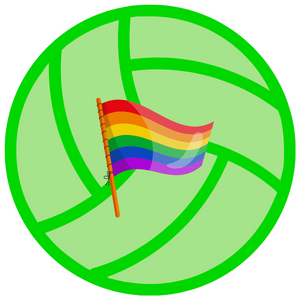 Email: green.division.rep@cgva.org

Hi CGVAers! I am excited to welcome and support the Green division, the division that represents growth, health, abundance and symbolizes the natural beauty and diversity of the LGBTQ community!
I found volleyball a few years back on the warm summer grass at the Sunday volleyball meetup on the south side of Cheesman park. Since then, volleyball has become my beloved passion and joy. My favorite part of this division is the playful camaraderie and the deep desire to grow and learn. I have since joined the CGVA Board to give back what this community has given me.
I look forward to helping build our division (and whole league) both in skill and developing closer, long-lasting friendships.