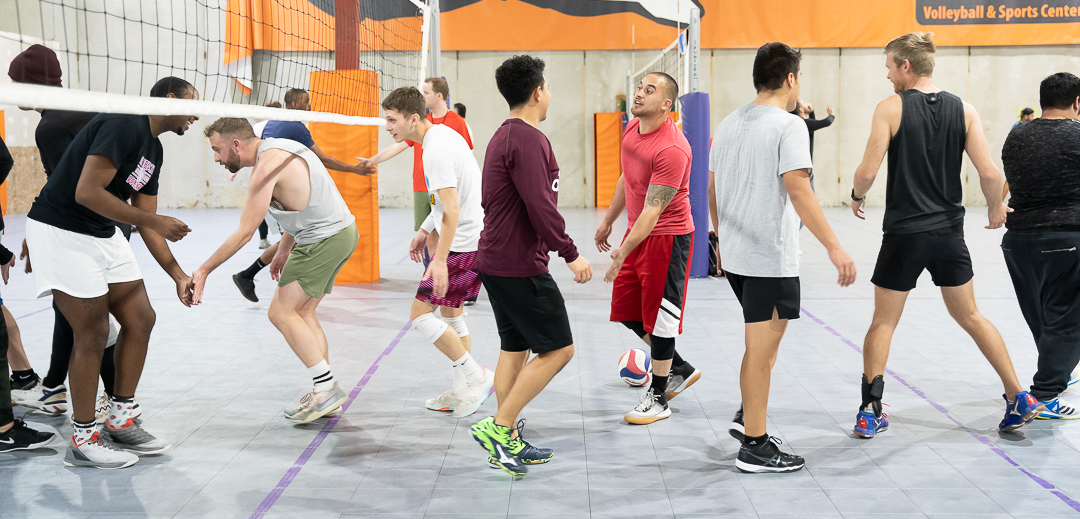 CGVA SUBSTITUTION RULES - Indoor 6s Play
[As of January 2023]
In general, Division Representatives (DRs) are required to approve all non-CGVA rated sub requests during League Play as well as all subs during the End of Season Tournament.
FOR ALL GAMES
If a team is caught playing with unapproved subs, the games will be forfeited, even if they have already been played.

DURING LEAGUE PLAY
CGVA-RATED SUBS:
Required to be from the same division of play or lower.

NON CGVA-RATED SUBS:
Team captain is required to contact their Division Rep for approval.


Teams with 7+ players on their roster:

Each missing team member will be allowed a sub (aka a 7th player sub is allowed).


DURING END OF SEASON TOURNAMENT
All subs require Division Rep approval:
Sub requests must be emailed to their DR for approval prior to the start of play.


Please submit sub requests and challenges to the DR as early as possible to provide ample time for review/approval!
Subs are required to have an official CGVA rating:
Non-rated or provisional-rated players will NOT be allowed to sub.



Players from teams who are still in the tournament should not sub for teams that are approved to have a sub; however, if a player's team has been eliminated from the tournament, they will be eligible to be a sub.

DRs will make exceptions on a case-by-case basis.

Accepted Sub Reasons:

Subs will be allowed for only certain reasons with proof including medical, work travel, and family emergency.


TEAMS WITH 7+ PLAYERS:


PHYSICAL INJURY: A 7th sub will only be allowed for a player who has experienced a physical injury with proof provided to the DR.



NON-PHYSICAL INJURY: A team with 6 players present from their original roster will not be allowed to pick up a 7th sub for any other reason that is not related to a physical injury.
DISPUTE OF A SUB
If approved by the DR, an email will be sent to the opposing team captain for review of the submitted sub.

The opposing team's captain will have until the start of game play to challenge the sub proposal.



Any challenge to a sub proposal will be the final discretion of the DR based on the specifics of the reason, timeliness, and best possible fair game play.