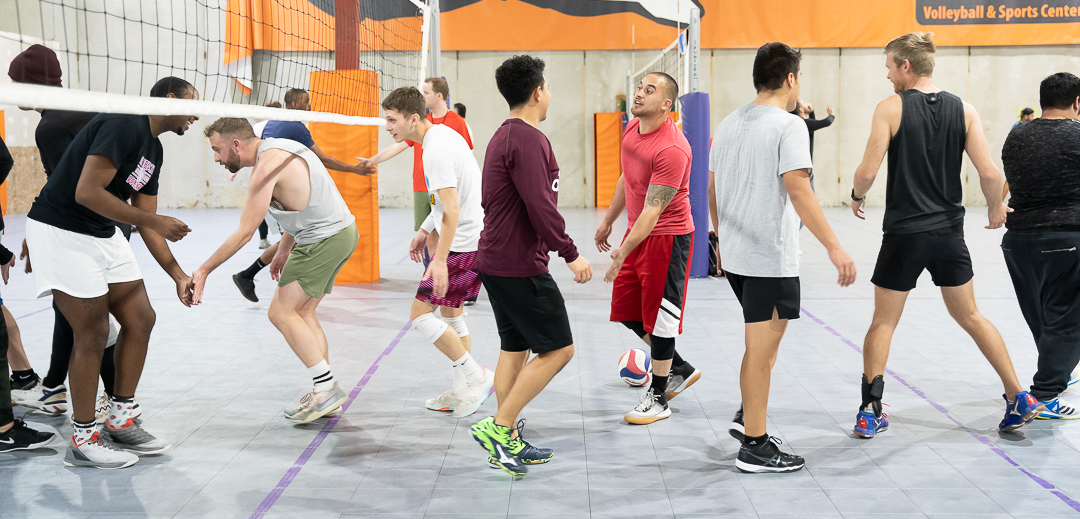 CGVA believes in compassion.


We have set aside funds each season to help financially support players.



Fill out the Scholarship application, for a chance to win a scholarship for an upcoming CGVA League Season.


CGVA will review each application and allot budgeted funds based on the applicant's submitted answers and budgeted funds.


We appreciate our community and this is our way of giving back.




CONSIDERATIONS FOR ELIGIBILITY
Must complete this CGVA Individual Scholarship Application (no other versions of application to be accepted).

Must participate, at minimum, for one CGVA activity outside of regular league play (i.e. player development clinics, assisting in a social event, or volunteering for a tournament)


Must submit by the first day of League Play.


ANNOUNCEMENT OF SCHOLARSHIP
We will contact all applicants whether they have been accepted or not for the scholarship no later than the third week of league play.