Introducing CGVA Division Representatives

We are adding a new role into the CGVA family to help build community.
Division Reps (DRs) will serve as liaisons between players in their respective divisions and the CGVA Board. They will be the point person for any ideas, issues, questions, or queries brought forth by individual league players.


This position will have specific roles
and responsibilities such as:


Being a friendly face to any new players coming into CGVA, regardless of division.

H

elp build, cultivate, and better community relationships within the division and beyond.

Knowledge of CGVA play and reffing rules to help with player questions.

Communication with captains to stay up to date with events, announcements, etc.

Mediating disputes and elevating league issues to the League Director and/or the CGVA Board.


Ensuring all league team captains meet their obligations for each session such as inputting scores into the Leagues App and fulfilling referee duties.

Observing the overall experience of their division players, skill levels, and bringing feedback to the board about incorporating suggestions.



Meet your 2023 Winter Season Division Reps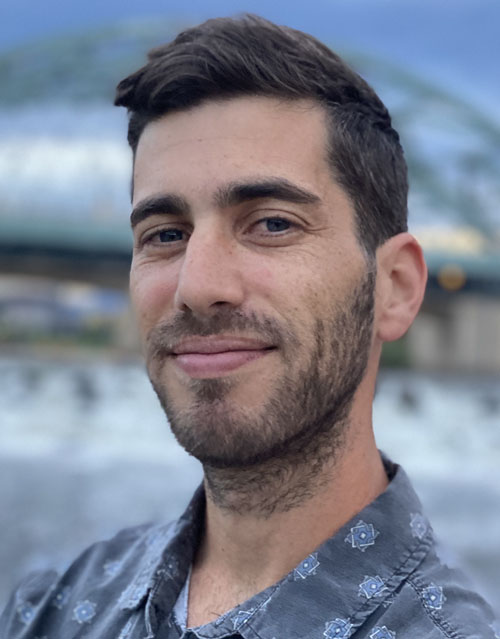 RED DIVISION: Eric Rosenfield
Contact email: red.divsion.rep@cgva.org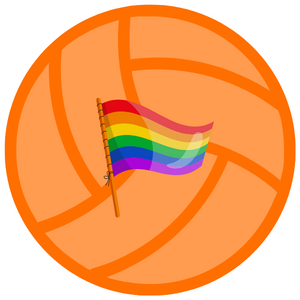 ORANGE DIVISION: Scott Blizard
Contact email: orange.divsion.rep@cgva.org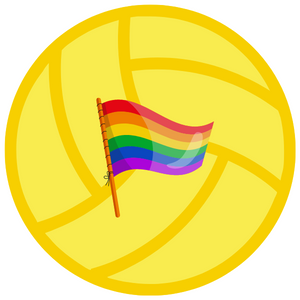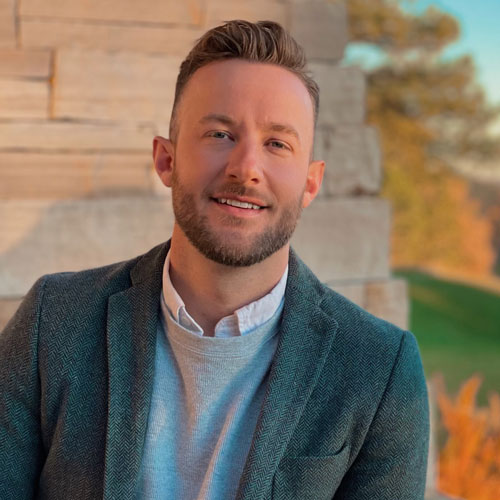 YELLOW DIVISION: Justin Gregory
Contact email: yellow.divsion.rep@cgva.org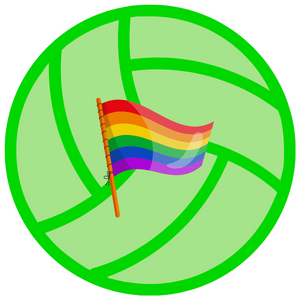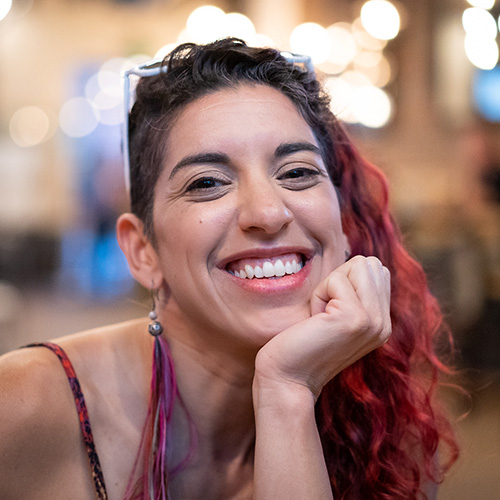 GREEN DIVISION: Lisa Ferrante
Contact email: green.divsion.rep@cgva.org
Hi CGVAers! I am excited to welcome and support the Green division, the division that represents growth, health, abundance and symbolizes the natural beauty and diversity of the LGBTQ community!
I found volleyball a few years back on the warm summer grass with fellow players at Cheesman park. Since then, volleyball has become my beloved passion and joy. My favorite part of this division is the playful camaraderie and the deep desire to grow and learn. I look forward to helping build our division (and whole league) to not only help find ways to better our skills, but to help build closer friendships.